Tonga Soa | Welcome | Bien Venue
Stay With Us
We have created an inviting environment at Voky Be Lodgings, where guests can feel at home in a peaceful and secure setting. Vacation villages from the Colorado Rockies, where Alison grew up, inspire our accommodations and property, including studio apartments, cabins, and luxury suites. Each unit has a private entrance, bathroom with hot water, crisp 100% cotton white linens, and wifi for your convenience.
We are happy to host single travelers, couples, families, and business travelers alike. Our laundry service is available Monday through Friday, and breakfast is available by reservation. We provide housekeeping services every three days during your stay.
If you're interested in reserving one of our accommodations, please do so through Airbnb or contact us. We require advance payment to hold reservations, and Airbnb allows us to manage our calendars effectively. Curious about reviews? Check us out on Google.
However, if you're already in Fort Dauphin, please stop by and see what's available. We accept cash, credit, and Mvola on-site. We also offer various short-term and long-term options and cleaning and laundry services to meet our guests' needs.
---
---
Our Lodgings
Panorama Retreat
360-panoramic views of Fort Dauphin from the highest point in town. No joke. Large luxury studio apartment with custom-designed furniture, a comfortable mattress, private WC and shower, private terrace, and kitchenette.
Sleeps up to 3, possibly a family of four.
Vohitsy Apartment
Our largest unit has a full kitchen, dining room, private terrace, sitting room, three bedrooms, and a private toilet and shower. Excellent wifi, mountain views, pocket views of the ocean and garden.
Sleeps up to 7 in comfort. We can add a twin mattress or crib to sleep 8.
Kid and baby-friendly.
Hitako Apartment
Two Bedrooms on the ground floor, each with a double bed, a living room and kitchen area, and a private bathroom with a shower, toilet,, and sink. Private entrance, shared terrace, and wifi.
Sleeps up to 4 in comfort.
Kid and baby-friendly.
Robson Tree House
Sleep in a legitimate Tree House with a real double bed, a small loft bed, a private toilet, shower, hot water, and a deck! Enter by stairs or rock wall.
Sleeps up to 3 in comfort.
Kids age five and older.
Notice of Update to our Airbnb listings
Dear Valued Guests — Past, Present, and Future:
We want to ensure transparency and provide you with the most accurate information about our accommodations. Alison initially opened the account we've been using for our Airbnb as a personal account in the USA. In the last few years, we have formalized our business here in Madagascar, and to align with local tax law, we must transition our account to Rodman's. Airbnb will not let us transfer Alison's account.
As we transition our Airbnb listings to a new account, we invite you to explore our past guests' experiences and reviews.
For previous reviews on Airbnb, please visit
Alison's Airbnb Profile
. You'll find over 50 positive reviews and a Superhost status, reflecting our commitment to exceptional hospitality.
Make your new bookings at
Rodman's Airbnb Profile
.
Additionally, you can check out our Google Reviews for Voky B Lodging at
Google Reviews
.
Please note that we cannot close Alison's account yet as we must first honor future bookings (yeah, it's complicated).
Thank you for considering us for your stay. We look forward to welcoming you to our beautiful accommodations.
If you have any questions, reach out.
Alison & Yves (aka Rodman)
Kind words from our clients
Our philosophy at Voky Be Lodgings is to provide a home away from home for travelers. We understand that traveling can be tiring and overwhelming, so we have created a tranquil oasis where guests can feel comfortable, safe, and relaxed.
It was an amazing experience to stay at alison and yves place and to go outdoors with yves! he owns beautiful land, that you only have access to, if you travel with him. he will do everything with you, will organise everything you want around outdoor sports: surfing, hiking, camping, kayaking, SUP, snorkeling, quad… he is super excited about this region and a very positive and interesting person to be around. He is generous and very welcoming. I highly recommend to stay at his place and explore fort dauphin and surroundings with him!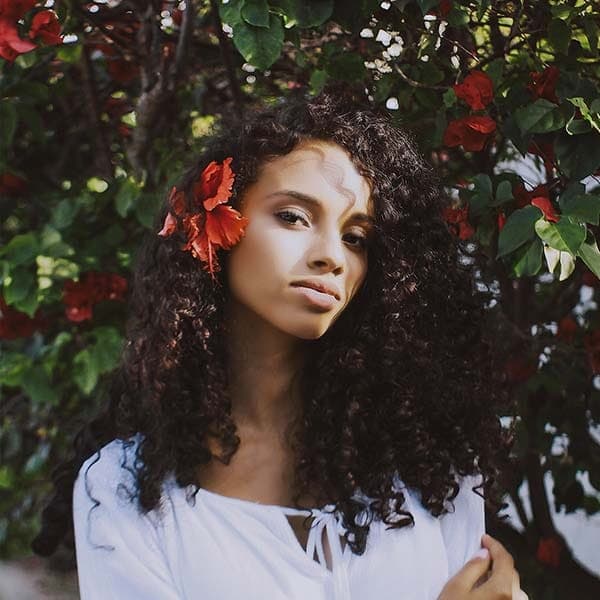 Luamar Z.
NGO, Switzerland
We had a wonderful three weeks here. The three bedroom apartment is large and comfortable, plenty of space for a family and a full kitchen. We also spent a night in the treehouse, just for fun. It's a really cool, fun space for kids. Alison and Yves went above and beyond to help us feel welcome and learn how to get around town. Their suggestions for water, grocery shopping and eating out kept us healthy and comfortable. Eating at the restaurant on site, Cafe Colorado, is always delicious and a kid friendly dining experience. We felt like we really made friends with the family, our kids enjoyed each other, and Alison and Yves are interesting folks to converse with. Their pets are very friendly and made my kids (who are missing their own pets) feel at home.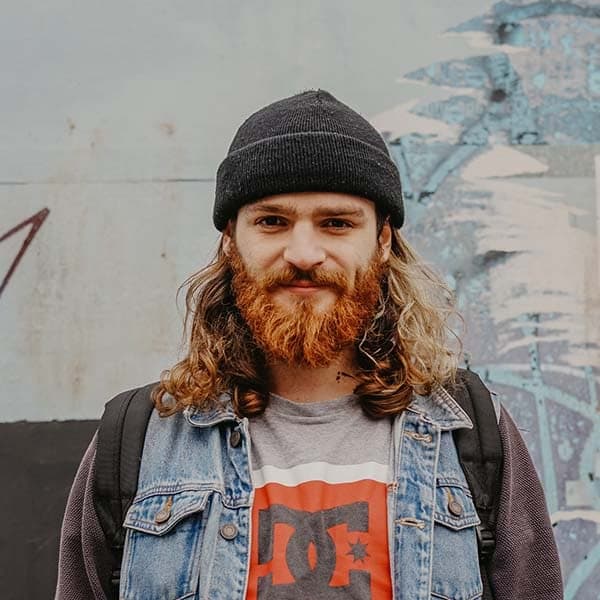 John
Engineer, Nomad, USA
I felt very safe. The facility was very nice, well-kept, and secure. I had AMAZING ocean views from my room and experienced the best sunrises/sunsets. I enjoyed hanging out at the bar to grab a bite to eat or just take in the scenery. I experienced local cuisine as well as a burger or veggie burger and fries when I wanted a taste of home. The staff was very friendly and helpful. I had a lot of questions and they were very patient to help me to understand the culture.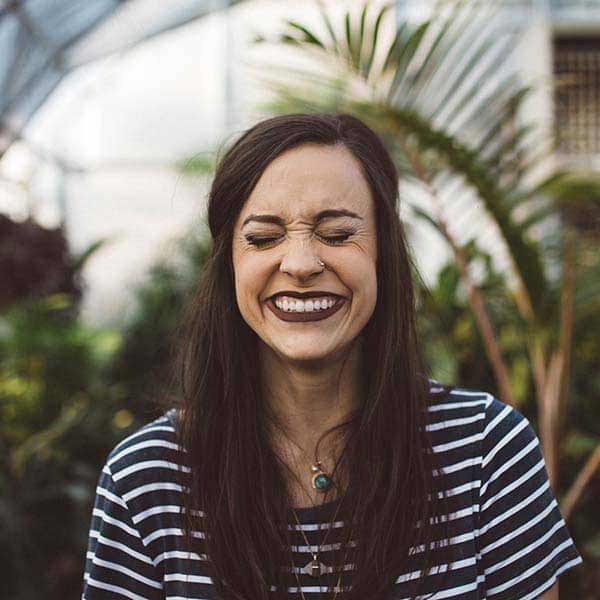 Angela
University Instructor, USA
---
FAQs for Voky Be Lodgings:
Are children welcome at Voky Be Lodgings? Yes! We welcome families with children and offer various lodging options for your needs.
Is there a restaurant on-site? Yes, the Cafe Bar Colorado is on-site, serving lunch and dinner. We offer a special "reserve in advance" breakfast menu for guests.
Is Wi-Fi available at Voky Be Lodgings? Yes, we offer complimentary Wi-Fi in all of our accommodations.
Are pets allowed at Voky Be Lodgings? We already have several dogs and cats on site, so we cannot accommodate additional pets. If you are in a pinch, reach out to Yves to discuss.
Do you offer laundry services? Yes, we offer laundry services for an additional fee.
Is parking available? Yes, we offer free secure parking to our guests.
Do you allow smoking? All of our units have a strict no-smoking policy indoors. You may smoke on terraces; please be respectful.
What is the cancellation policy? Please see our Airbnb listing for more details; it may vary depending on when you reserved and what. We book months in advance, and last-minute cancellations are generally not feasible.
Are you handicap accessible? No, our lodgings are built on a hill, and stairs access most units.
Do you have security? Yes, we have an enclosed (fenced perimeter) and 24-hour guardian.
---
As the owner of Voky Be Lodgings, I take great pride in crafting a one-of-a-kind experience for my guests. I've designed our lodgings to be a haven of relaxation and comfort, with lush trees, cozy hammocks, and private entrances for solo adventurers, families, couples, and business travelers. Above all, I value the safety and security of my guests and strive to make them feel at home in our little slice of paradise.
Rodman / Yves of Voky Be Tours
Share our website!

Phone & Whatsapp:
+261 34 60 640 19
Email:
tours@vokybe.com